My 2013 Gift Guide for Boys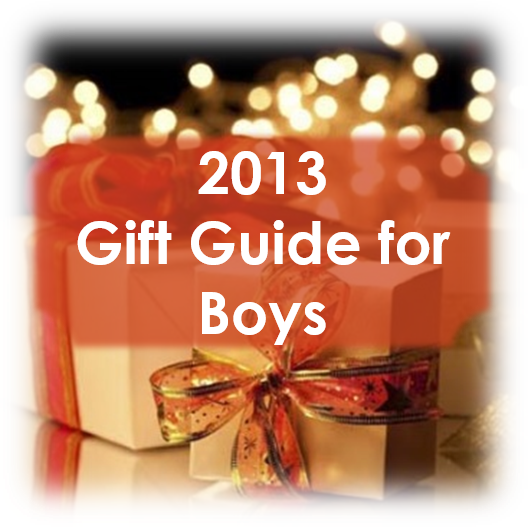 I finally did it! I created a holiday gift guide for boys based on the fact that my very active boys do not want to sit still. Below you will find some of my favorite toys and games that are not only fun, but also hold my boys' attention.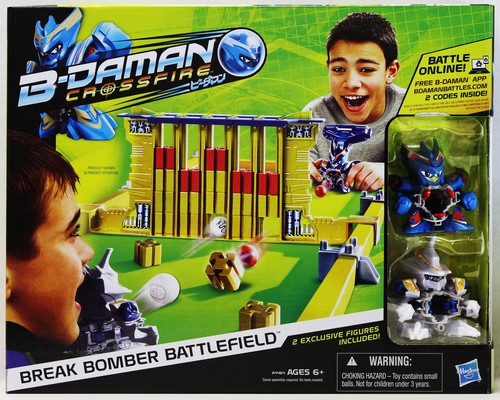 B-Daman Crossfire is a huge hit with my boys (and their friends). The goal of this game is to use marbles to blast 3 red blocks into your opponent's side of the battlefield. Once you assemble your B-Daman figures, you simply load it with marbles and fire. This set comes with 16 B-Da marbles, 4 Ultra B-Da Marbles, and two action figures (BD-01a Thunder Dracyan and BD-08a Lightning Dravise).
My boys gave this game 5 stars.
I gave this game 4 stars because the marbles often fly out of the battlefield.
Nerf N-Strike Blazin' Bow Blaster
Nerf N-Strike Elite RapidStrike CS-18 Blaster
Nerf Zombie Strike Hammershot Blaster
Nerf Vortex Revonix360 Blaster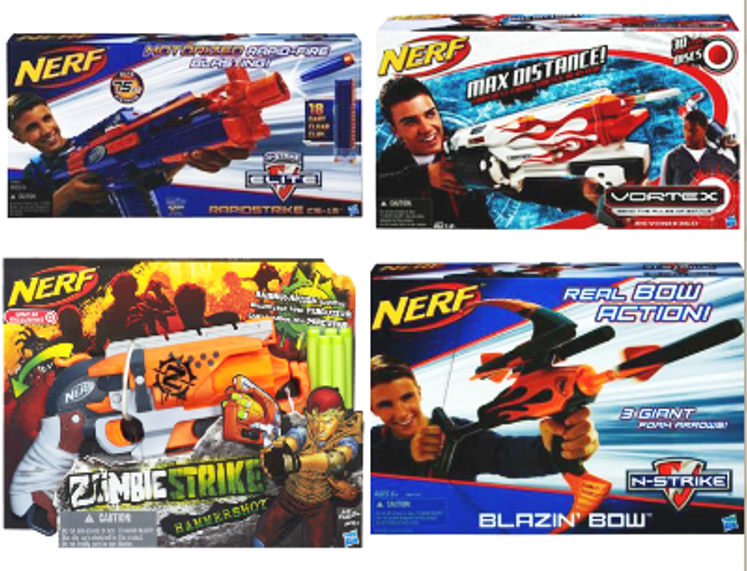 Yes, the time has come to introduce NERF blasters into my home this holiday season. I recommend talking to your children about blaster safety before they even open the box. These super fun, easy to use blasters provide hours of entertainment for my boys. Be careful though, if you don't watch to see where your darts and discs go…they can be lost forever.
My boys gave these blasters 5 stars.
I gave these blasters 4 stars because I know, eventually, my boys will probably lose all the darts and discs.
Marina Madness Construction Set
Haunted Hideaway Construction Set
Skyscraper Mayhem Construction Set
Police Station Zombie Defense Construction Set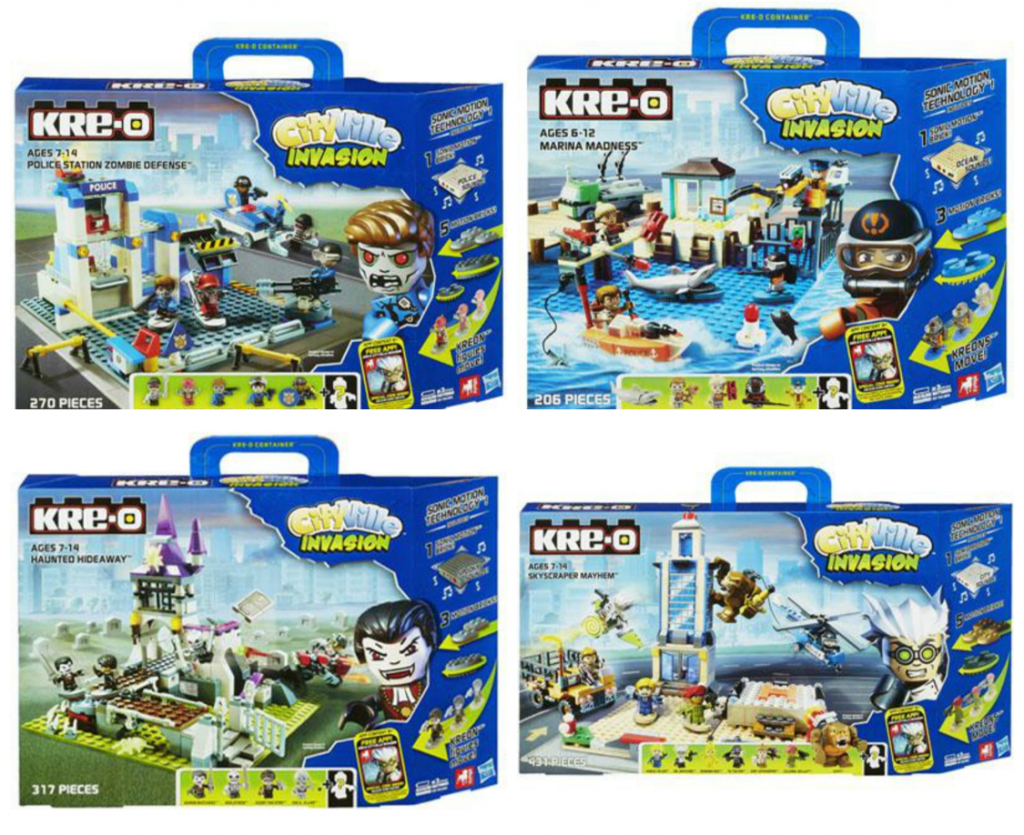 Have you heard of KRE-O – Hasbro's new construction play toys? I just discovered them over the summer. My favorite thing about KRE-O, and what I think sets it apart from other construction bricks, is the sonic motion technology, which triggers figures and parts of the construction set to move and come to life!
My boys gave KRE-O 5 stars.
I gave KRE-O 5 stars because of the sonic motion technology and because the bricks are compatible with other brick-based construction sets.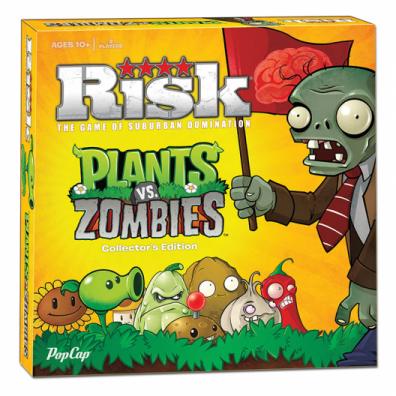 This edition of RISK is for your strategy-loving Plants vs. Zombies fan. This special 2-player game offers 3 ways to play including Mission Objective, Total Domination and Tower Defense. My oldest son (10) loved the dead zombies and the pea-packing plants battle it out for total domination. This is very detailed game, so be prepared for a learning curve and pages and pages of directions. The learning curve will be worth it though if you stick with it. Because of the complexity of his game, it is truly for ages 10 and older.
My almost 10 year old gave this Plants vs. Zombies version of RISK 5 stars.
I gave it 4 stars instead of 5…only because I found the directions way too long and complicated. Note: This game does require some ability to sit still, but my son had too much playing it, so I had to include it in my gift guide for boys.
LEGO Teenage Mutant Ninja Turtles The Shellraiser Street Chase
LEGO Teenage Mutant Ninja Turtles Turtle Lair Attack
LEGO Teenage Mutant Ninja Turtles Shredder's Dragon Bike
LEGO Teenage Mutant Ninja Turtles Stealth Shell in Pursuit
LEGO Teenage Mutant Ninja Turtles Kraang Lab Escape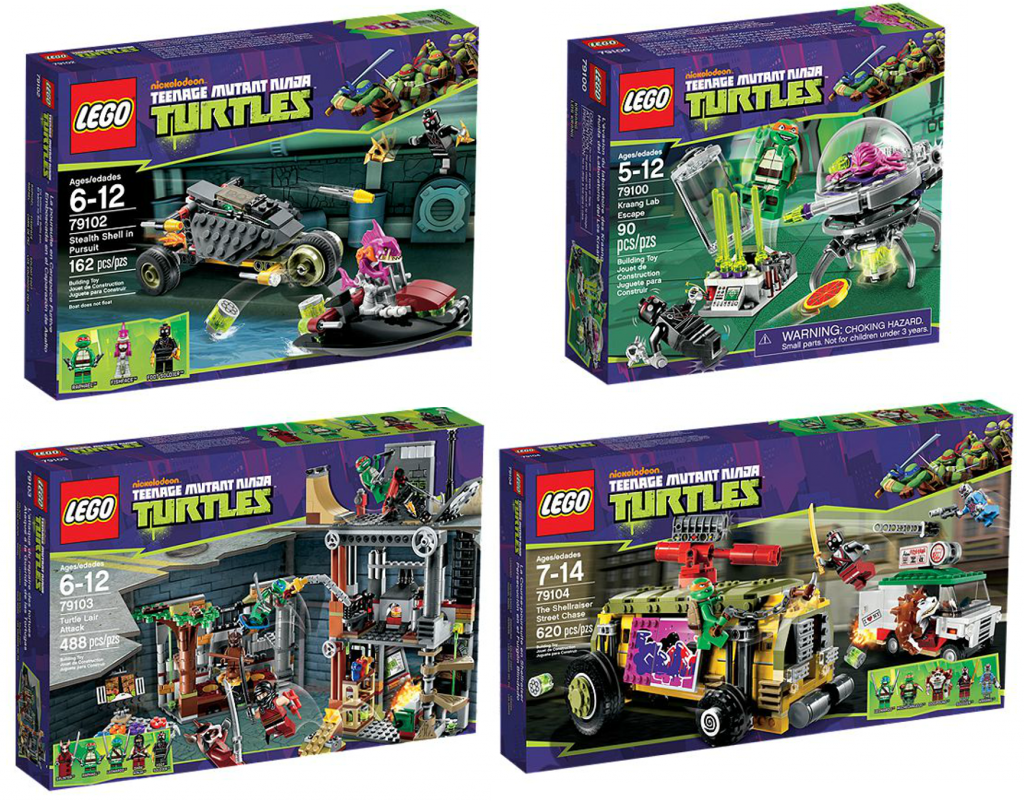 Your Nickelodeon fan will enjoy the Mutant Ninja Turtles twist with these four LEGO sets. You can help Michelangelo in a prison breakout, battle against The Kraang's mech walker with dual flick missiles, speed after Fishface's ooze-launching sewer skimmer, train with Master Splinter in the multi-story Turtle Lair, or experience the Shellraiser as you stop Dogpound with the Technic shooter!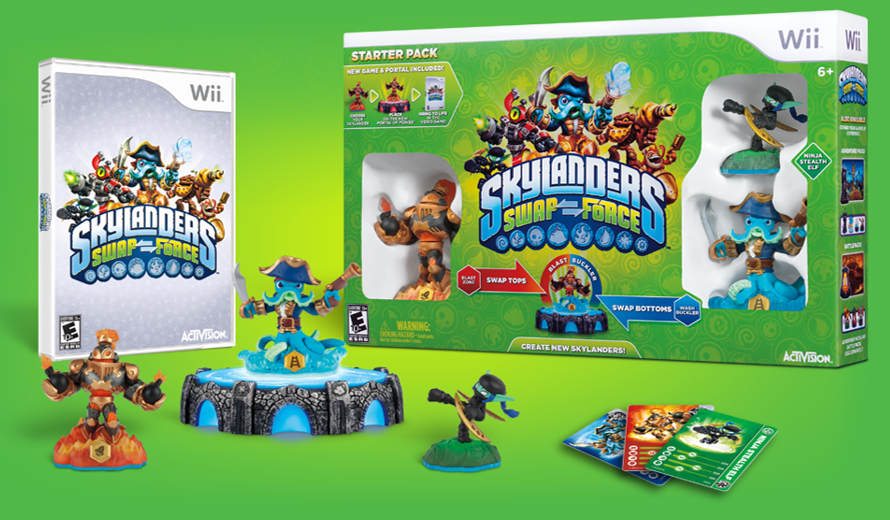 Skylander Swap Force was the #1 gift my boys wanted this holiday season. The SWAP Force characters can "swap" powers, meaning kids can mix and match the top and bottom parts of the action figures. Warning: Your kids will want to buy more and more characters to unlock different areas of the game.
My boys gave Skylander Swap Force 5+ stars.
I gave it a 4…because it requires my boys to be on a screen.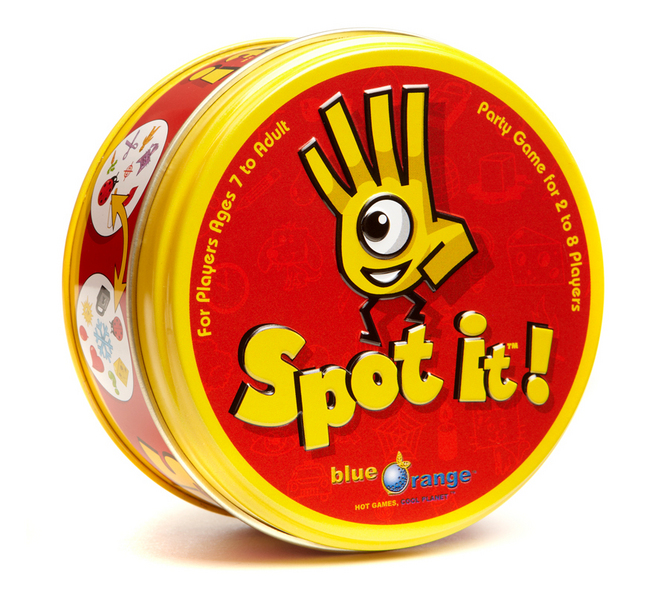 This fast-moving super fun family matching game is one my family's all-time favorites. Even when you think there is no match to be found…there is always one matching symbol between any two cards. I put this game into my gift guide for boys because, although this is technically a sitting game, there is a lot of fast moving action for your can't sit still boys
My boys gave Spot it! a 5.
I gave Spot it! a 5.
Happy Holidays Everyone!

{ 0 comments }