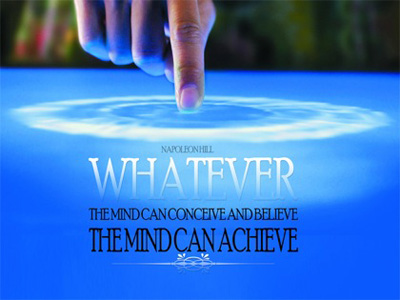 After two days off from blogging, I now have a journal full of potential posts. My original intention for today's post was to 1) discuss balancing my passion for blogging with the rest of my world, and 2) provide my views on making money with your life passion.
After crafting and drafting the first version of this post I realized there is too much content for a single post (I am part of the short post fan club). 
So….
The "How To" pieces of my post will have to wait for another day. Today, as I return to the online world, I share with you some of my creative writing.
It's about giving your authentic self to the world while being open to embracing and accepting what the worlds sends back in your direction.
This is my written expression of my Giving and Receiving drawing. There are no filters. I did not edit the original words. It's past midnight so there may be typos. I dare to send these words out to the universe and look forward to their return.
Giving and Receiving
by Stacey Hoffer Weckstein

My energy is always changing colors and form
as it dances across the land.
Like colors blending on a palette,
my energy reacts differently with each color,
with each soul, with each experience.
Sometimes my energy
is a direct source of light.
Sometimes it lingers.
Sometimes it fades.
Many layers. All authentic.
It's a give and take relationship.
I am light. Shining.
Growing. Expanding.
Sometimes I hide.
Sometimes I dance across the summer star lit sky.
My energy is universal. Fluid. Alive.
It radiates through me. Around me. Beyond me.
It flows across the prairies, over the mountains,
beneath the ocean to the beaches of the next shore.
And in the waves, within the wind, my energy returns to me.
It is safe, protected, and nurtured.
I am financially supported.
The currency is a celebration of my contribution to the world.
It's a gift that wants to be opened. A gift I embrace.
Giving and Receiving. Receiving and Giving.
All this money is flowing towards me.
I am appreciating. I feel gratitude.
Daring to expose my gifts.
Daring to reap the rewards.
Money is flowing. Dancing. Singing.
Pouring. Soaring. Roaring.
And in the center, my authentic self still stands.
Braving. Craving. Paving…
Paving the next path to the edge of the unknown,
so once again I can fly.   
This is your moment!
Jump down to the comments section and let me know how you feel about making money with your life passion. Do you want to make money with your life passion (it's okay if you say yes and it's okay if you say no)? Do you believe you can make money with your life passion? 
Learn how to add a personal signature to your blog by visiting Barbara Swafford's signature post!